New Guidelines and Updates in Cardiology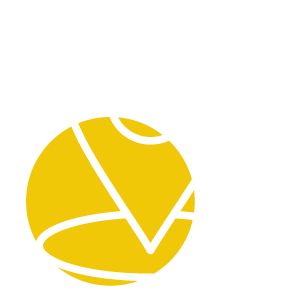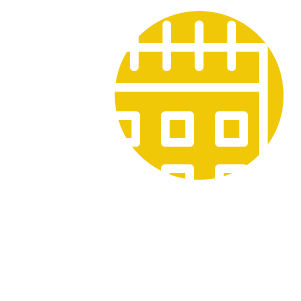 September - November, 2019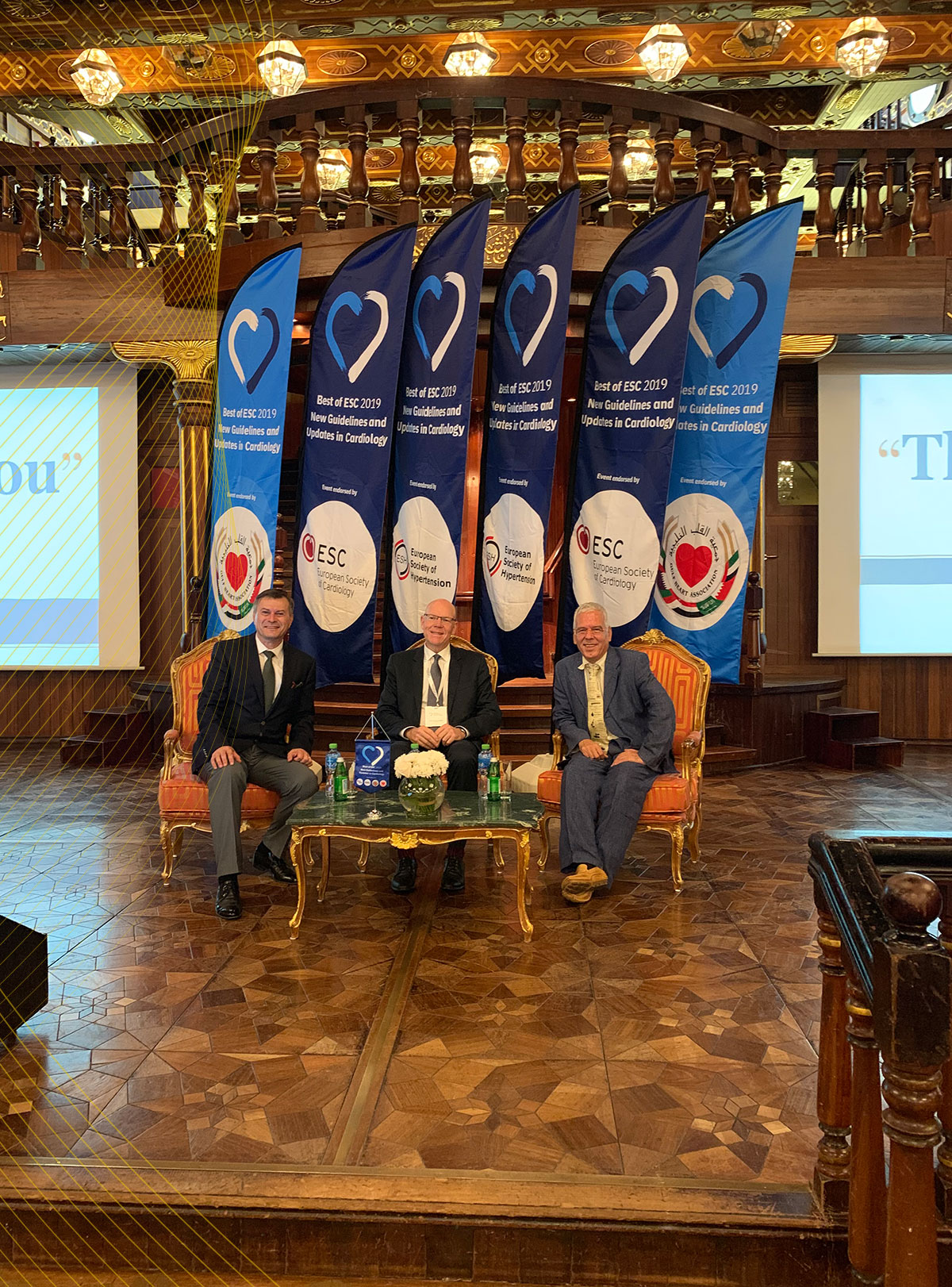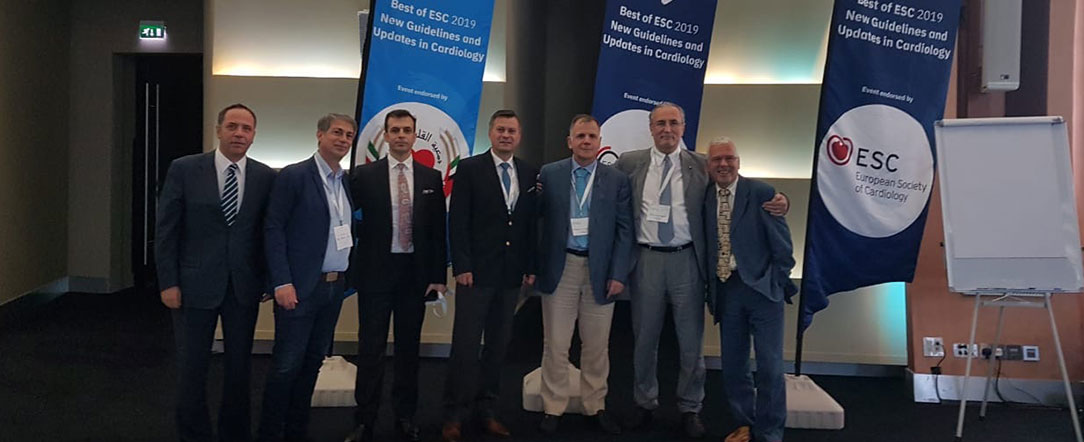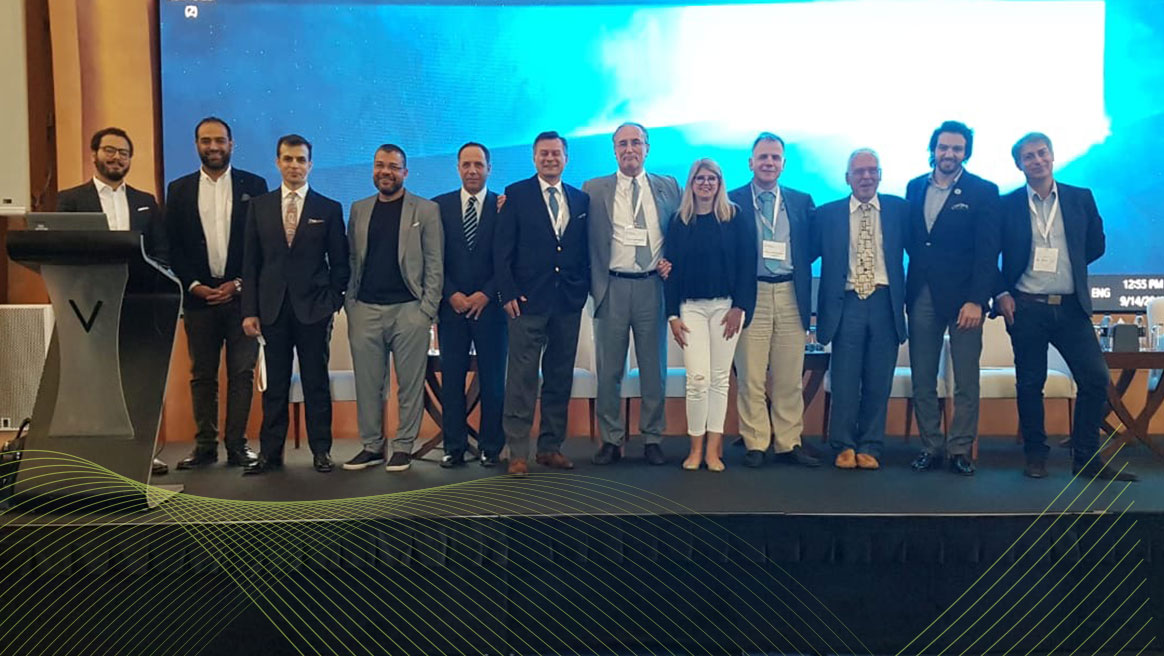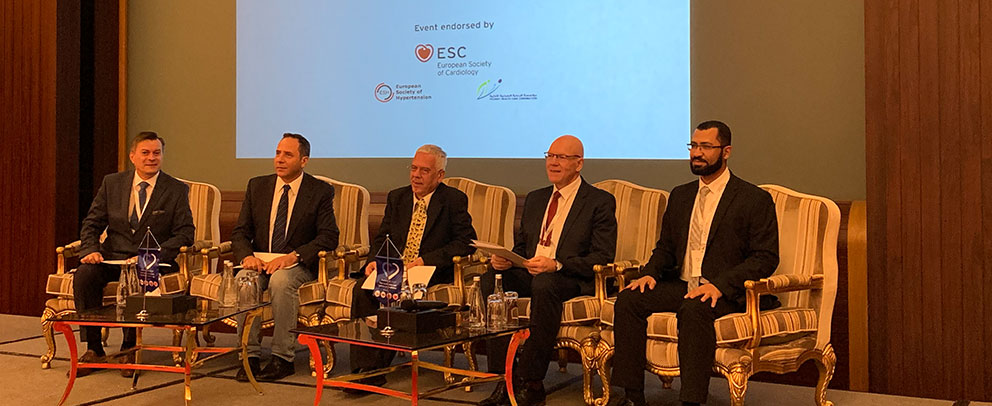 Eurolink, working alongside various international and local associations, designed and developed a series of events entitled 'New Guidelines and Updates in Cardiology'. The events took place in Dubai, Qatar and Kuwait.
OUR MEDICAL COMMUNICATIONS TEAM
developed the agenda and content to provide the latest research and information on science and treatment advances, while providing a space for potential business partner formation through an array of networking opportunities
managed speakers' and KOLs' participation
managed to create the list of participants
built conference websites
managed sponsorship and exhibitors
provided CME accreditation
Eurolink also provided compliant full service event management from venue sourcing, logistics, HCP registration to on-site management and audio-visual support.
The series of events was a resounding success, enabling participants to build geographical relevant networks, to share information and to understand better the issues related to cardiovascular disease in the region.
Attendees fed-back that the smaller conference allowed easier navigation and more focused networking opportunities whilst still maintaining a comprehensive scientific program with renowned international and national speakers
Attending physicians
220 attendees at Dubai Conference – V- Hotel

287 attendees at Kuwait Conference – Radisson Blu, Al Hashemi Convention Center

172 attendees at Qatar Conference – Sheraton Grand Doha Hotel, Al Rayan Conference Hall

In total 679 physicians gained CME accreditation, whilst attending with minimal disruption to their clinics
98% of physicians rated as excellent the duration of programme, agenda and usefulness for clinical practice