Eurolink Alliance is a full service global event agency that specialises in delivering engaging and compliant event experiences to international healthcare audiences.

To become a leading global provider of meeting, event and association management services in the healthcare sector.
To organize flawless meetings and events that use creative communication to educate healthcare companies, associations and professionals.
Creative
We are flexible in our approach and agile in our thinking so we can deliver original ideas that create memorable experiences each and every time.
Passionate
We are passionate about using our expertise, imaginations and enthusiasm to deliver your events and will always go the extra mile.
Quality
We are driven by an obsessive commitment to quality and compliance and are 100% accountable for everything we do.
Trust
We communicate openly and honestly, delivering on our promises to each other, our partners and our clients.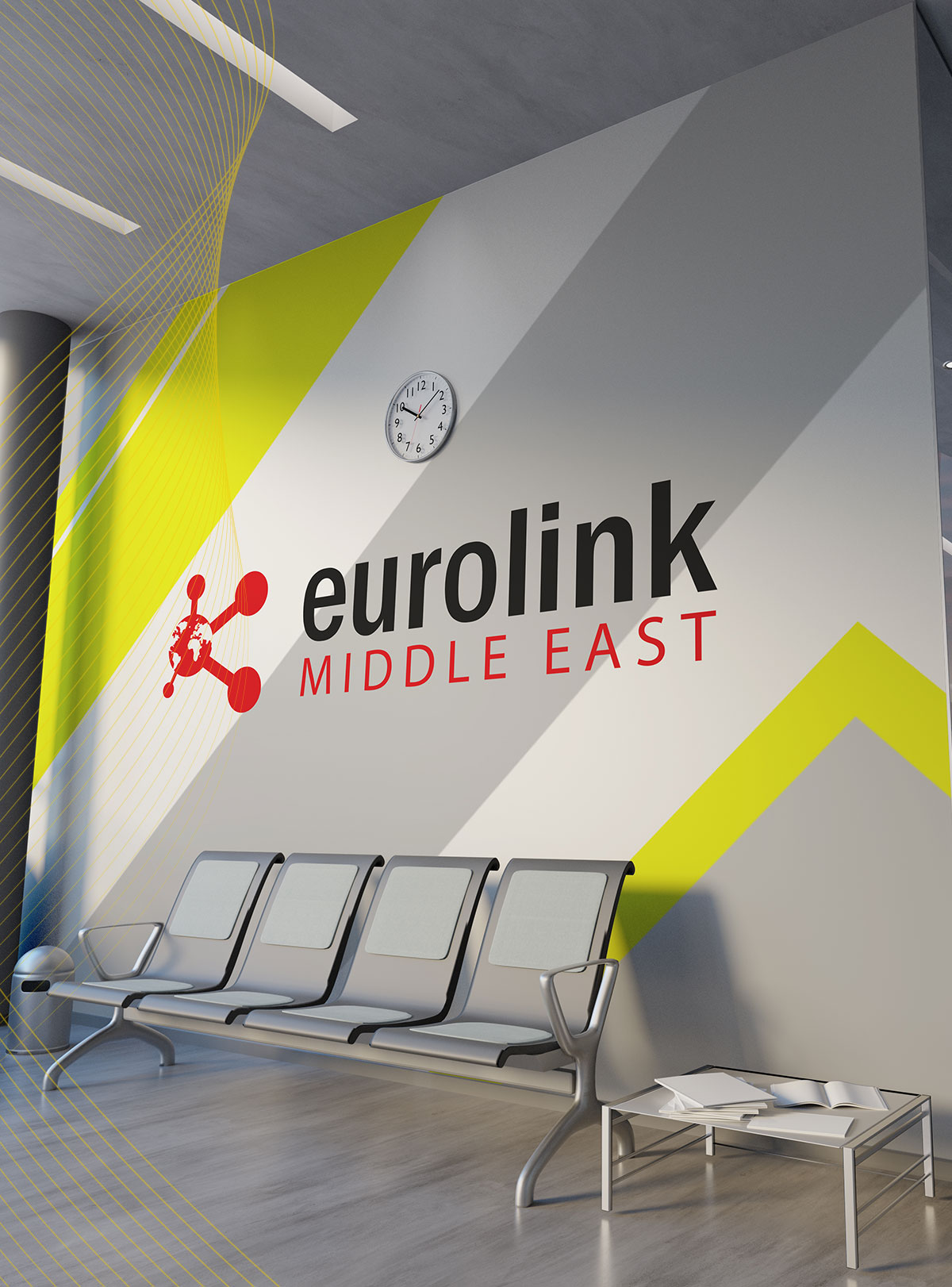 Expertise
A 20-year track record of delivering successful healthcare events means there is nobody better to safeguard your success.
Network
We blend the perfect team from our global network of in-house experts and carefully selected partners.
Commitment
Your dedicated team work closely with you to ensure goals are exceeded, budgets met and your events always run smoothly.
Coverage
Our global reach means we can organize healthcare meetings all over the world.
Compliance
Our in-house teams are experts in global compliance, monitoring international guidelines to ensure all codes of conduct are met.
Added Value
Our solutions are tailored to add value to your stakeholders and deliver maximum return on your investment and objectives.
What People Say About Us.

A big thanks to Eurolink team for their availability, professionalism, proactivity and creativity! It has been a pleasure to see how great and easy was for the entire team to make things happen fast and efficiently.
Your dedication and assistance with our event planning, medical communication and logistics made our conference experience one-of-a-kind. I have definitely enjoyed partnering with Eurolink team to drive results for our business in a win-win way and I look forward to continuing our collaboration.
– Product Manager, Ferring Pharmaceuticals
A big THANK YOU for Eurolink team! I really appreciated the commitment of every single person involved in the organisation of our event. Our series of kick-off meetings were a real achievement.
– Marketing Manager, Sanofi